2nd Update on Camp Isola - Italy
A great desire and prayer we prayed from the beginning was:
Lord, please help us to be wide open to the good works YOU prepared beforehand so we might walk in them now! (Ephesians 2:10)
It seems like the Lord already starts to answer:
A friend brought us boxes full of beautiful, brand new, high-quality duvet covers months ago.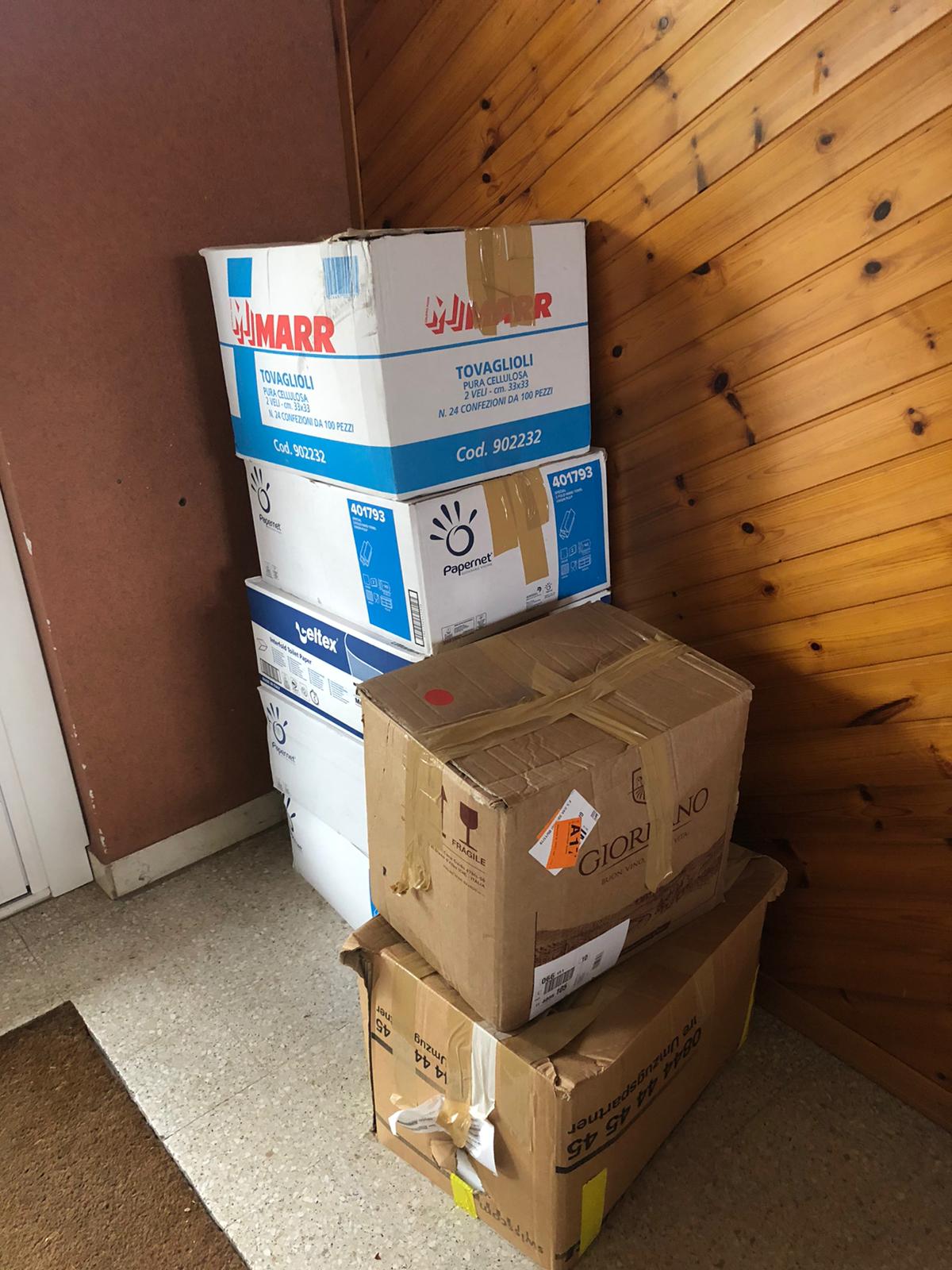 We have furnished all our rooms twice with that bed ware and still have a lot of new fabric.
Now we have offered the city hall to sew face masks for volunteers that work in first line, but also for any resident here in town, that has to go shopping or has to go to work. Face masks are not available here in Abruzzo Region.
Now they called us back and told us, that 25 seamstresses from a small industry here in town, have made themselves available to sew 2'000 washable face masks and the Camp Isola supplies the good quality fabric!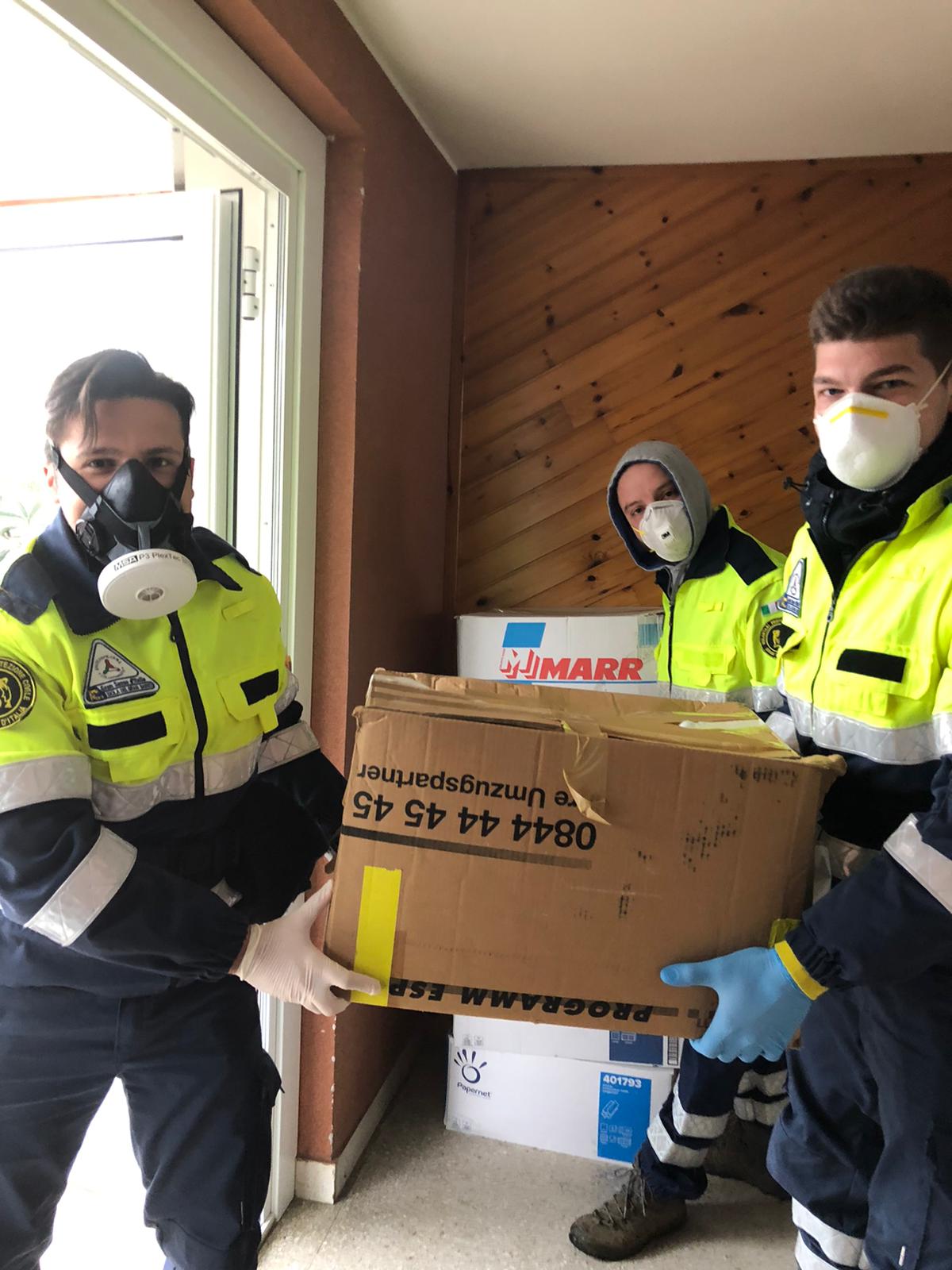 God bless this project and may he keep us open to continue the people around us in this difficult situation!
God is good!!
Something to pray for:
One of the Elders of the little evangelical church here in town works at the ER in the nearby hospital in Teramo. He just lives across the road from Camp.
Now he is down with Covid19.
Please pray for him, his name is Sergio
Please pray also for the health system here in Abruzzo.
Since the Covid19 spread also from the Hospital, they have isolated it. Nobody enters, nobody leaves for two weeks. This makes our situation not easier here!
However, we are thankful that we can do the quarantine here in Isola… what place could be better than do such a lock downtime at Camp!!
Again, please hang in there praying with us, we will continue to keep you up to date!
Much love!!
We miss y'all!!